Kanegawa is a real estate investment and ownership company with a focus on offices, retail spaces, and residential apartments in major cities around the world, including Tokyo, Vancouver, Los Angeles, Washington, and Kaohsiung.
Since our establishment in 2010, we have devoted ourselves wholeheartedly to fulfilling the needs of our customers by leveraging our unique expertise in real estate investment strategy to the fullest, and have invested in several real estate properties to date.
Moving forward, we will think outside the box to create new investment management models. By cultivating original ideas and flexible thinking, we will use our investments to benefit our many investors and proprietors. Furthermore, by tirelessly gathering information on potential real estate properties, we aim to pursue an asset management strategy that is aggressive yet stable.
Bearing in mind Japan's current situation and future prospects, we are moving toward expanding our business internationally in a wide variety of fields in order to meet the ever-growing demands of diversification and globalization. Our focuses will include the import/export and sale of household goods, beauty and health products, medical equipment, and cosmetics, along with the research and development of health food products.
Company Profile
Business Activities
Social Contribution
Trade name

Kanegawa Co., Ltd.

Established

July 2010

Capital

10 million yen

Affiliated Companies

Taijun Co., Ltd.

Address

2-50-9Ikebukuro Toyoshima-ku, Tokyo 171-0014 No. 3 Kyoritsu Bldg. 8th Fl.
TEL 03-3984-0277
FAX 03-3984-0278
URL   http://kt.xn--n8jl0epj.com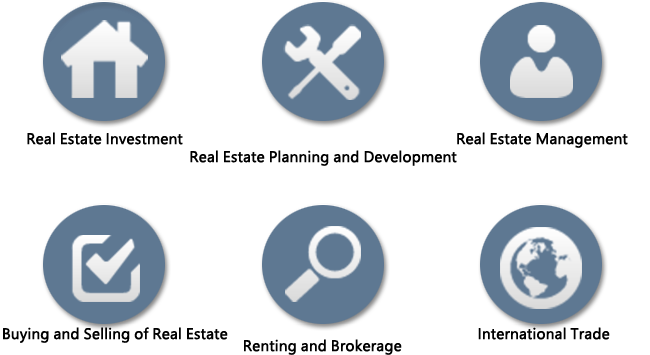 Import/export and sale of household goods, beauty and health products, and medical equipment
Research and development of health food products, import/export and sale of cosmetics
Support for Red Cross Activities
We are engaged in ongoing support activities for suffering people, both in and outside Japan.
Our activities are conducted in collaboration with the Japanese Red Cross Society and are intended for resolving social issues as a part of our social contribution work, which we consider to be our corporate duty. We were presented an award for our support activities.
Minamisanriku Hospital of Miyagi Prefecture, rebuilt with contributions provided by people of Taiwan
Contributions were provided by people of Taiwan when the Great East Japan Earthquake occurred in 2011 and the fund was used to rebuild Minamisanriku Hospital.
A pamphlet was prepared by volunteers of Japan-Taiwan Friendship Association to commemorate this, which featured Ishikawa, a representative of our company, who hails from Taiwan.